BUYCLIENTELE
Full Service Digital Marketing
Don't have a website? How many customers do you need to make your business successful? all you need is BuyClientele, at BuyClientele we can make it happen by  giving you a one full stop marketting service to create  a parade of would be customers into your brick and mortar store or online business? Look no further you are already here.
Get Started For Free!
Schedule a call and let us explain how we plan to make your business boom. Evaluation and quotes are free.
Brand Design & Strategy
Web design, branding, logo design, color schemes, and name awareness. Your own webmail
i.e.  services@yourdomain.com
Social Media Management
Facebook, Twitter, Instagram, Snapchat, Youtube, Yelp, Google. So many venues 1 manager with one objective to let the world know about your business.
Audience Analytics
Our management experts can make efficient use of advertising dollars by creating a precise profile to granularly target your ideal customers.
SEO
Eventually, they will know your brand given time and marketing efforts. With a web presence, you need to rank higher on the google pages, organically just because your site has been optimized.
Copywriting
The product, called copy, is written content that aims to increase brand awareness and ultimately persuade a person or group to take a particular action.
Team Training
A liaison to convey to us your needs and projects, It could be you or whomever you designate to do the lite work, just let us do the heavy lifting.
Website Development
Web presence is accomplished with a correctly designed website that represents your business, your mission statement, and the value of services and products you bring to the table.
Email Marketing
The distinctive nature of your business may ideally require an Email Marketing campaign, regular email newsletters, and constant customer email engagement.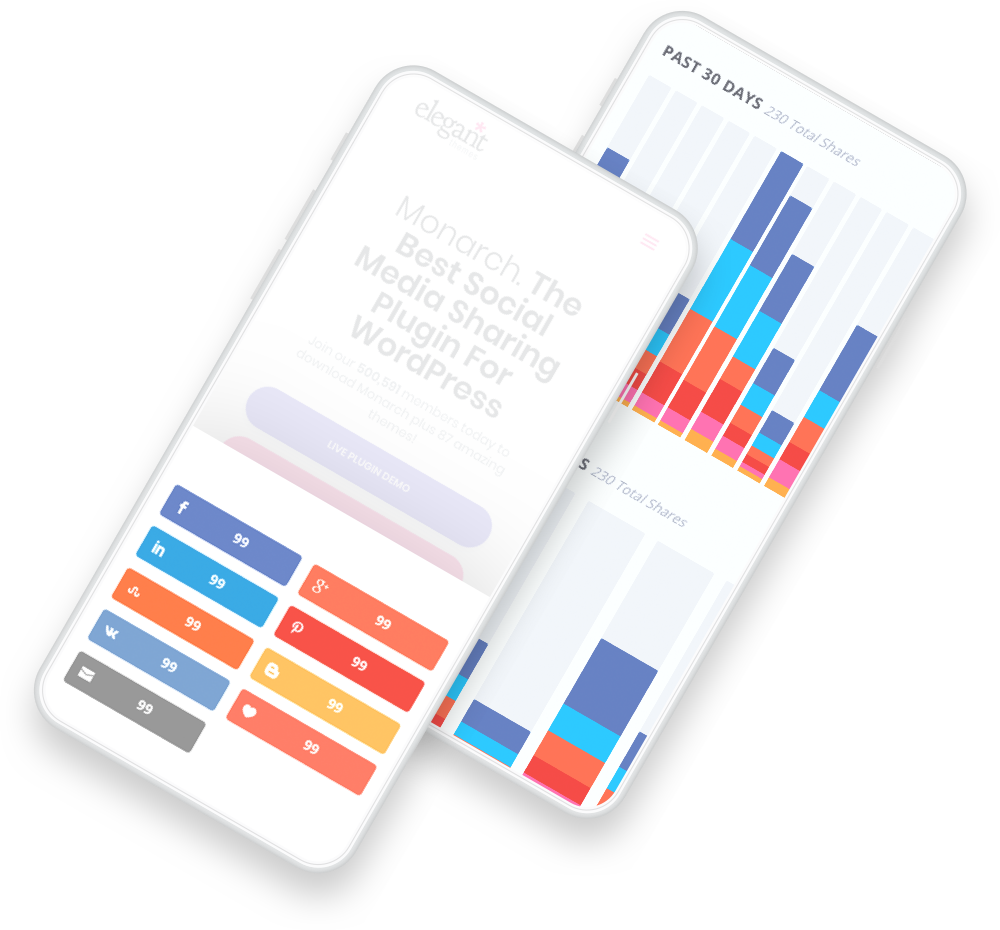 We Make it Easy to Connect With Users On Every Platform
Our web designs are created to be adaptive and easy to be displayed on any platform or device screen format from the big to the small smart cell form factors.
Humberto
Project Manager
With a Masters in Information Technology and more tha 20 years of expereince, Humberto created this company and assembled the team some of whom learned everything they know within the company.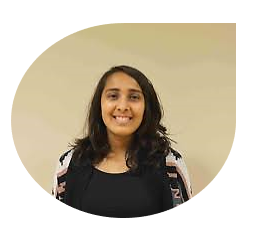 Zaynab
Content Manager
Zaynab is our content management specialist, she brings great experstise and worked in more than 100 websites. Content is what she does but she has worked throughout the project's development life cycle stages.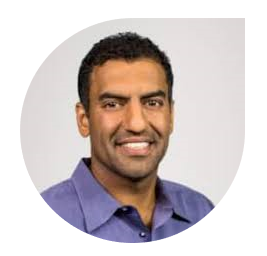 Raj
Marketing Manager
With nearly 10 years of expertise. Raj brings the confidence that comes from delivering results wether it is social media, tradicional email marketing, and local name recognition for all business types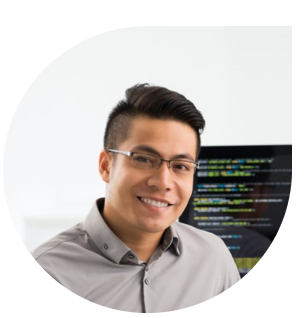 Christian
SEO Master
Familiaar with the latest techniques and Google algorithmic policies, Christian is capable of propping up any website ranking in the most popular search engine in the world.